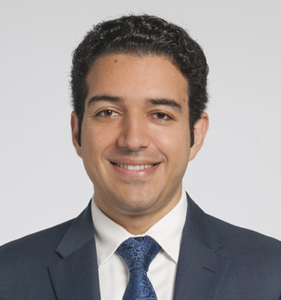 Babak Torabi Sagvand, M.D.
Advanced Gastroenterology
Dr. Torabi Sagvand completed his Internal Medicine Residency at Cleveland Clinic, Dr. Torabi Sagvand joined the University of Maryland School of Medicine for his Gastroenterology and Hepatology Fellowship. Dr. Torabi Sagvand treats a wide variety of gastrointestinal and liver disorders with a particular interest in non-alcoholic fatty liver disease and preventive gastroenterology.